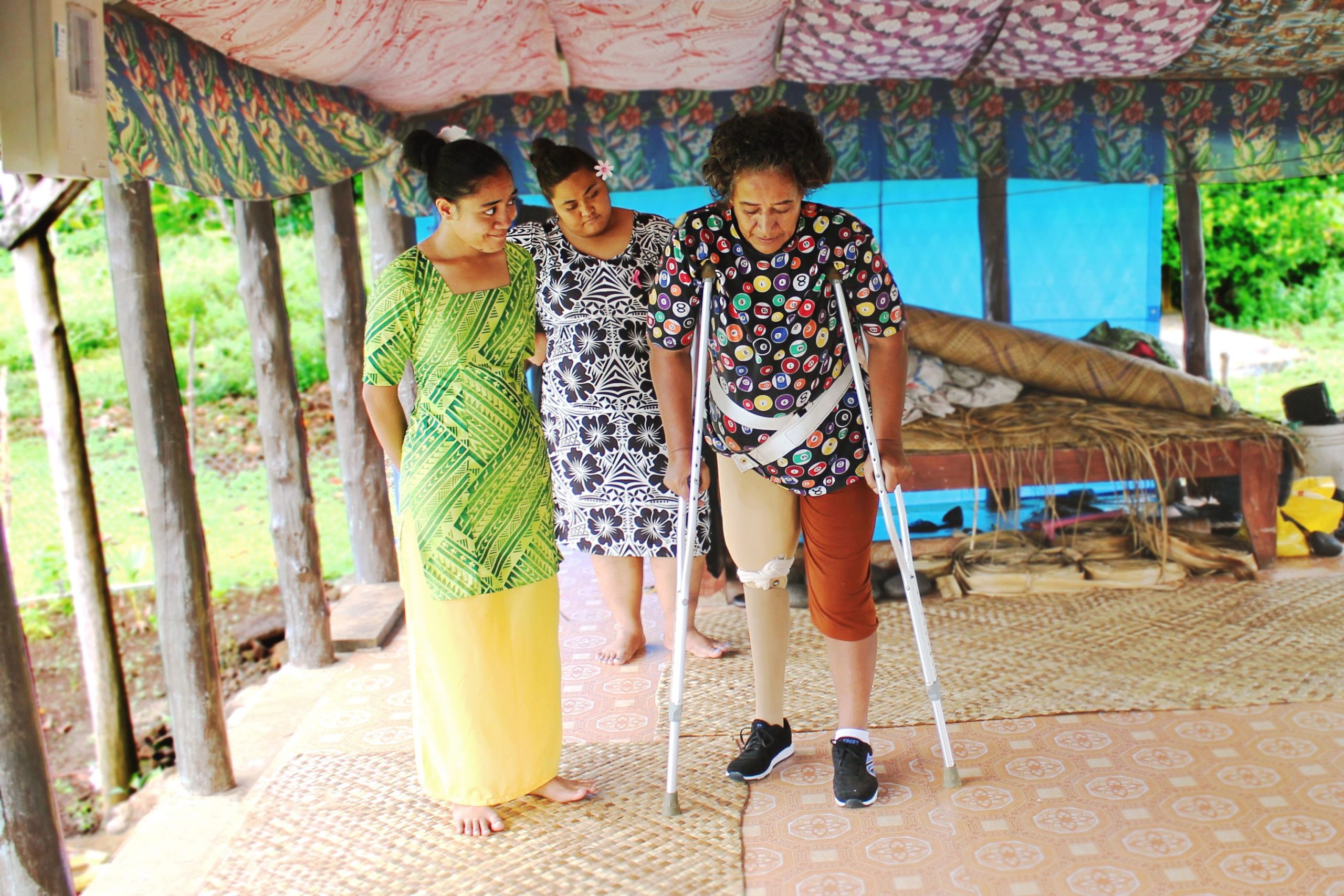 Interplast Australia & New Zealand welcomes Motivation Australia 
Interplast is delighted to announce that fellow international development organisation Motivation Australia has joined with us to expand our essential work throughout the Asia Pacific region. 
Introducing Motivation Australia 
For more than 15 years, Motivation Australia proudly worked with partners in the Pacific and beyond to uphold the Convention on the Rights of People with Disabilities and promote access to health, disability, rehabilitation and assistive technology sectors. 
As the organisation evolved from its initial start-up to a highly respected agency, the purpose of Motivation Australia has been unwavering – to ensure all people can enjoy their full human rights and participate in family and community life. 
With the shifting trends in international development, Motivation Australia's Board determined that the best way to deliver its vision and mission was to partner with another highly regarded development organisation with shared values and a commitment to supporting people with disabilities throughout the Asia Pacific region. 
Stronger Together 
Having worked alongside Motivation Australia for some time, Interplast Australia & New Zealand was honoured to be considered by the Board and members of Motivation Australia as the best-aligned organisation to continue the delivery of their exceptional work. 
By partnering with Interplast, the vision of both organisations will be upheld, the mission of Motivation Australia will be honoured and directly supports that of Interplast.  Under the guidance and leadership of Interplast, Motivation Australia's programming work will continue as an extension of Interplast's allied health care.  Most importantly, the rights of people with disabilities will be upheld through a shared commitment to deliver locally-led development initiatives. 
In bringing Motivation Australia into the Interplast family, Interplast has already benefited from: 
Gaining some exceptional staff who bring significant development and allied health expertise.

Building valuable relationships with institutional and private donors, including the World Health Organisation and the Canadian Development Organisation.

Expanding our network across the Asia Pacific region to enhance existing programs offered.  

Enhancing our focus on locally-led and disability-inclusive development – both essential for organisations that provide such important services in developing communities.

 
In the coming weeks and months we will share more about this exciting initiative to grow our allied health focus.  Until then, if you have any questions please don't hesitate to contact Chief Executive Officer, Cameron Glover via cameron.glover@interplast.org.au