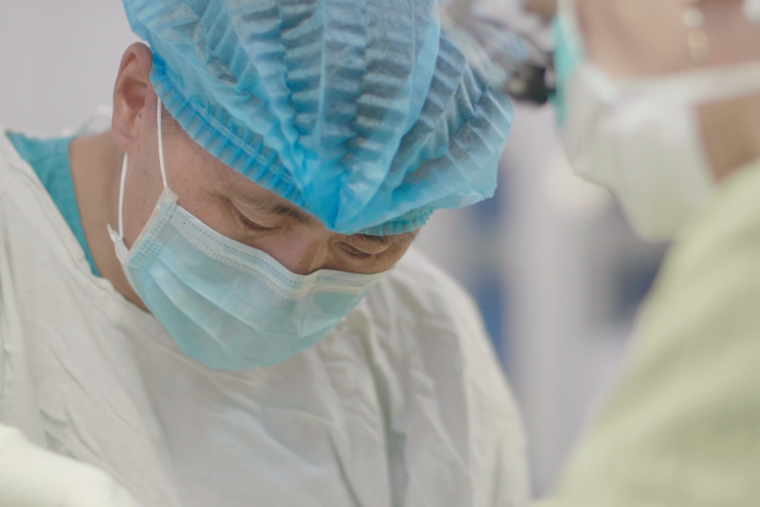 Australia currently feels further than ever from the rest of the world, but this has not stopped Interplast from carrying out our essential work. Below, Interplast CEO, Cameron Glover, gives an update on how Interplast has continued working with our partners across the Asia Pacific region throughout the global pandemic.
While the method has changed, Interplast is continuously working to deliver essential training to specialists in developing nations. Since July 1, 2020, Interplast's online one-on-one sessions, live stream webinars and remote mentoring meetings have proudly reached 2,884 surgeons, anaesthetists, nurses, and allied health professionals in 30 countries. Thanks to 67 volunteers, during this period Interplast was able to conduct a total of 37 webinar sessions – with over 2000 participants this equated to a staggering 91,168 training hours for medical professionals across the region.
In addition to the online training delivered, Interplast has also proudly provided equipment and supplies support – including the shipment of surgical and allied health items, such as plastic and microsurgical instruments, skin graft knives, microscopes, sutures and burns pressure garments – to 8 of Interplast's partner countries, namely Fiji, Solomon Islands, Bhutan, Sri Lanka, Nepal, Papua New Guinea, Vanuatu, and Tonga.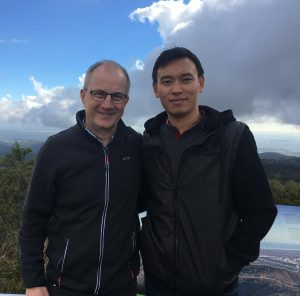 Telehealth is Creating Opportunity
While COVID-19 has limited Interplast teams from travelling abroad, it has nonetheless served as an opportunity for one-on-one collaboration. There is no better example than in Bhutan where local surgical trainee Dr Sonam Jamtsho has had the opportunity to collaborate with his mentor, Adelaide-based plastic and reconstructive surgeon, Dr Tim Proudman. The pair have met online on a weekly basis since March 2020, enabling Dr Jamtsho to carry-on receiving necessary training, which enables him to continue assisting the people in his country of Bhutan.
"I had the opportunity and honour to work with Tim since 2015. One of the reasons I was so interested in plastic and reconstructive surgery is because of the work that I have seen the Interplast team do and how much change he brought to the Bhutanese population."
Whilst COVID-19 has limited Dr Proudman from travelling to Bhutan and Dr Jamtsho's scope for clinical training, it has nonetheless provided an opportunity for collaboration and learning. Enabled by his relationship with Dr Proudman – the two surgeons have met online more than 60 times since March 2020.
"He has been very instrumental despite the pandemic causing obstruction to my training, I have been receiving the training from his side continuously. He has done more than he has been required to" Dr Sonam said.
Motivated by altruism and a passion to see reconstructive skills "spread where they are needed", Dr Proudman spends hours late at night with Dr Jamtsho, assisting him to hone his knowledge.
Last year Dr Jamtsho began a one-year fellowship in plastic and reconstructive surgery in Coimbatore, India. Barely one month in, he was recalled from his posting due to the emergence of COVID-19.
We are thrilled to report that in August of this year, Dr Jamtsho was finally able to return to India to resume his training. Once completed, Interplast hopes to assist Dr Jamtsho to undertake his second year of training under the watchful eye of Dr Tim Proudman in Adelaide. Dr Sonam Jamtsho will become Bhutan's first qualified reconstructive surgeon.