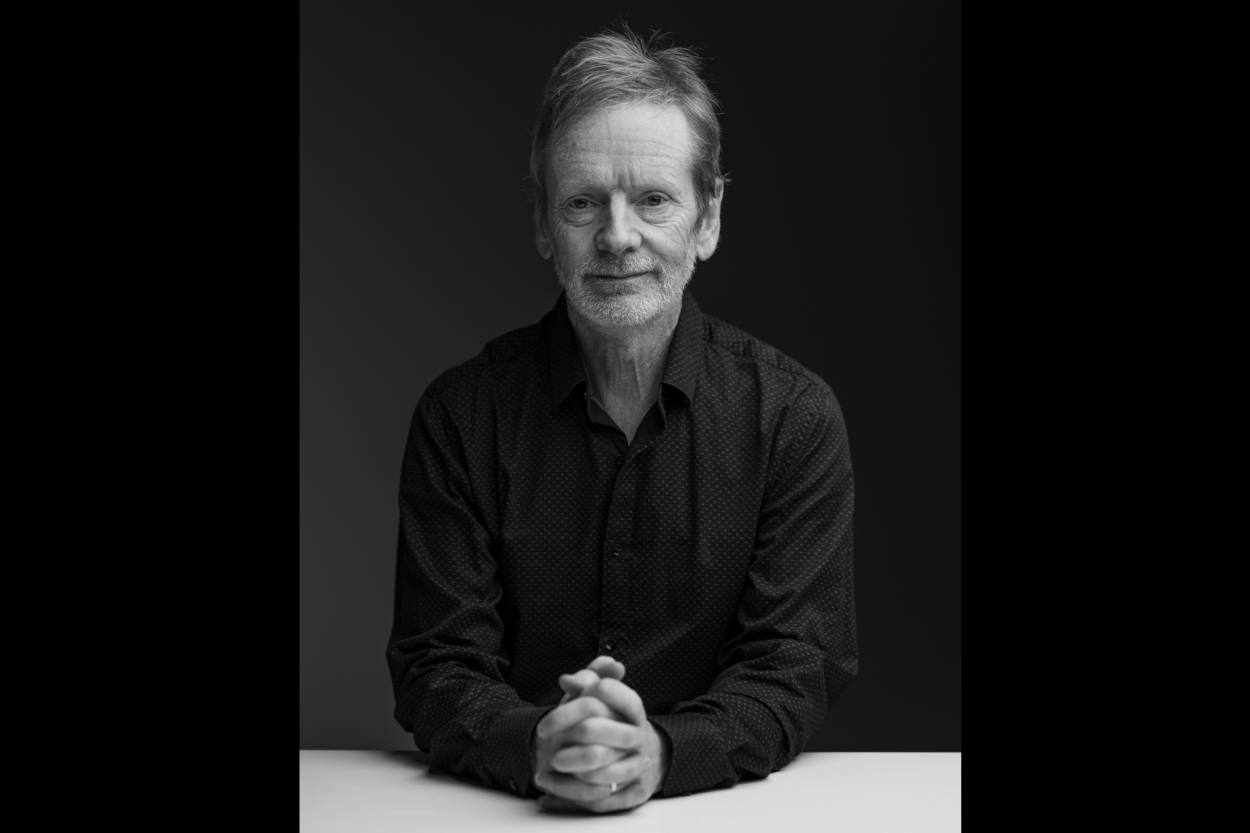 Interplast's Behind the Mask series offers insight into the individuals using their skills to repair bodies and rebuild lives throughout the Asia Pacific region. Associate Professor David Pescod AO, Anaesthetist and Interplast volunteer, shares his experience working with our local partners in Mongolia.
Assoc. Prof David Pescod AO first visited Mongolia 20 years ago. It was mid-winter, minus 40 degrees and no one spoke English. After returning home he received a letter from one of the Mongolian anaesthetists (who had taken himself to Bible School to learn English) that said;
"We need help. Please come back."
David has visited every year since, supporting local anaesthetists and lecturing trainee specialists. Getting people together face-to-face in the world's most sparsely populated country is always challenging, so the post-COVID advent of telehealth has significantly broadened access to learning for local anaesthetists.
"Rather than flying in for a week or two, we can provide a library of training that can be accessed for free in Mongolia and around the world."
Watch the full interview below.