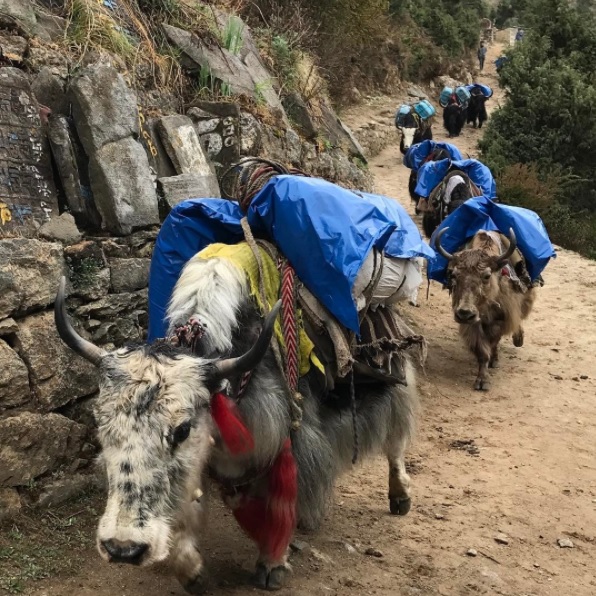 There's some spectacular photos coming through from our trekkers as they take on their adventure to Everest Base Camp.
To see them, jump on to Instagram and follow these hashtags: #turiaseveresttrek #interplastanz #everestbasecamp #inspiredadventures
You can also follow their journey on the official adventure blog.
You can support the team with a donation via the official trek website.