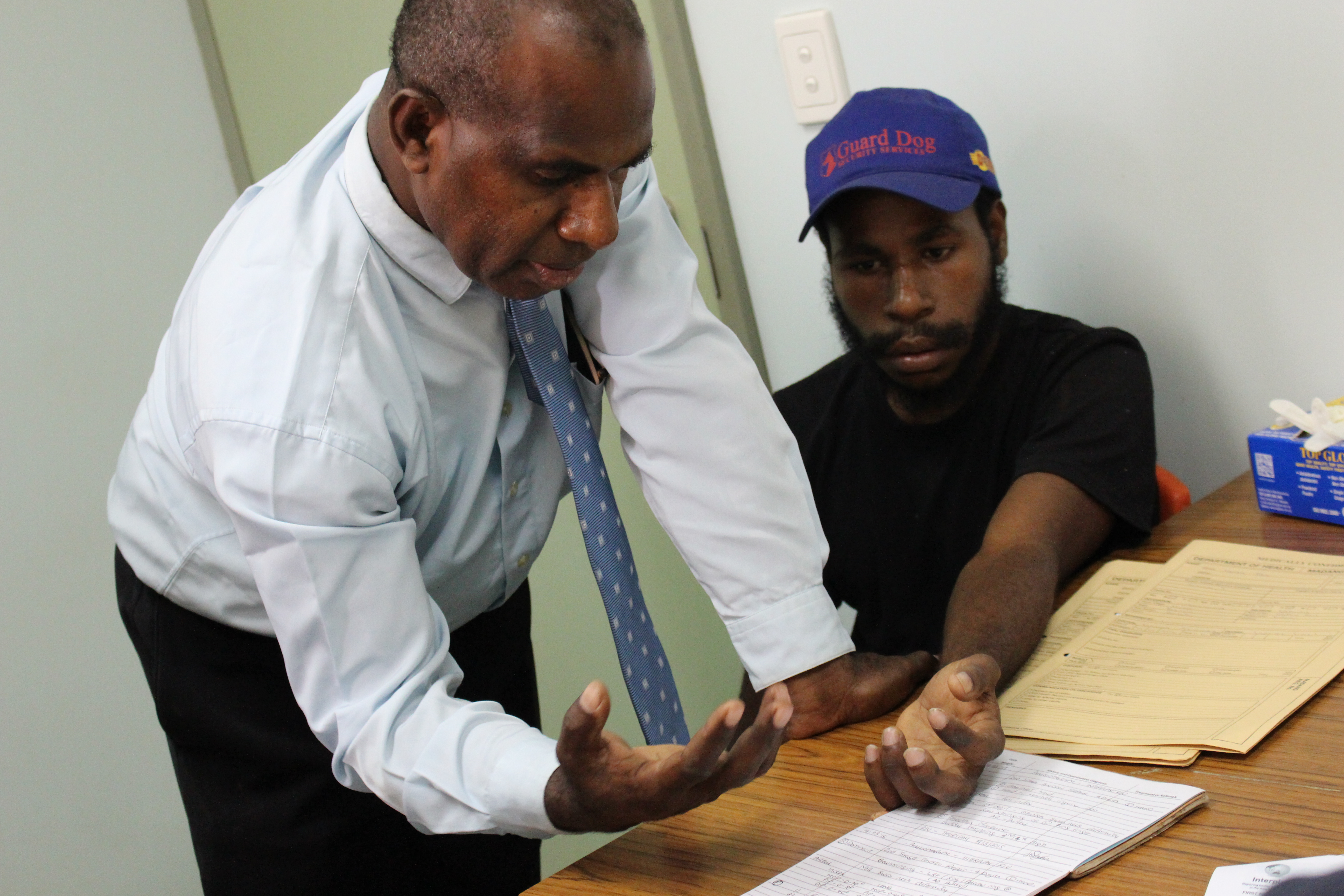 Across the Asia Pacific, local surgeons are growing in expertise with long-term Interplast support.
In Papua New Guinea, we have been working with Dr John Maihua for almost 15 years, supporting his ongoing training and professional development. When our teams first met Dr Maihua, he was a trainee in PNG's plastics program. Now he is the only fully qualified plastic surgeon in PNG, serving a population of 7.6 million people.
Dr Maihua is based in Madang in the country's north-east where he runs a plastics and hand surgery clinic, but he is in high demand across the country, visiting other centres such as Mt Hagen and Lae to support general surgeons with their cases.
When Dr Maihua was a trainee, he realised he needed support to develop his skills. "I started to collect plastics patients – but I didn't have anyone here to teach me," he said.
Thankfully, Dr Maihua was able to connect with a volunteer Interplast team led by Dr John Barnett. "John was a very strict teacher," Dr Maihua recalls. "He would show me how to repair a cleft, then I would do one, and if it wasn't perfect, he'd make me do it again from scratch. This was how I learned to do a really good quality job.