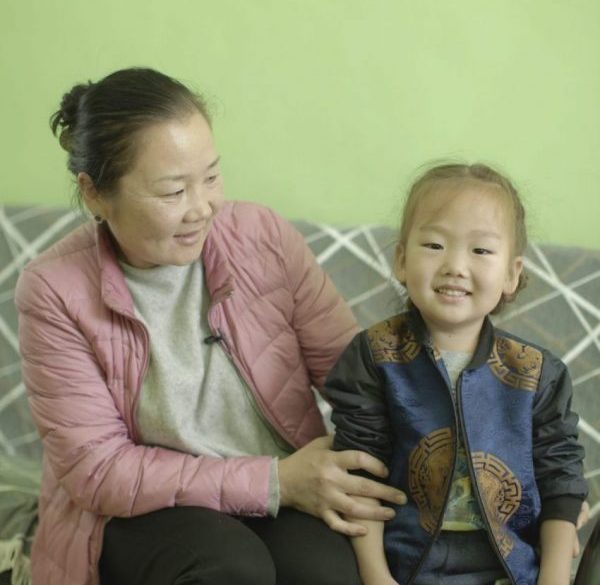 Interplast has been delivering burns surgery mentoring and clinical services in Mongolia since 2014. We work with our partners in Mongolia to identify areas of greatest need and continually ensure we are creating the greatest possible impact.
Interplast invited senior hospital administration, anaesthetists, surgeons, nurses and allied health professionals, patients and their families involved with Interplast's visits over a number of years, to share their experiences.
"Interplast has been very effective in our province. About 60 children have had burn and scar surgery because of Interplast's legacy in our aimag (province) in the past three years," Interplast local partner and Anaesthetist, Dr Tumenjargal.P said.
Interplast, its volunteers and counterparts have identified burns as an area of significant unmet need. Anecdotally, the numbers of burns injuries in children suggests that as many as one in four children under the age of 5 have accidents in the home resulting in burns. Some hospitals lack basic equipment to treat burns, and during winter (often when most injuries occur in the home) there is little access to treatment, possibly exacerbated by isolation and remote locations.
Interplast's focus on capacity building with the Mongolian health workforce is helping to ensure that more patients can receive local and timely burns treatment.
"People in the countryside usually lose time for burn surgery and treatment because they often can't go to the city for surgery and treatment. But now we have learned the techniques to operate the surgery ourselves from the Interplast doctors, and it has been great help for our communities and rural people, especially children, to have the surgery and treatment locally in the province," Interplast local partner, Associate Professor Chuluunbat.B explained.
Over a 5 year period, Interplast delivered five surgical programs; screened over 660 patients; provided 95 surgeries; provided therapy services directly to at least 43 patients, and assisted local therapists to treat dozens of additional patients through hands on training and mentoring. Interplast has continued to contribute to institutional capacity building of the Mongolian Society of Anaesthesiologists (MSA) and professional development through the Annual Conference and its related seminar programs. Interplast's vision for Mongolia is to contribute to the strengthening and sustainability of its anaesthesia care, burns surgery and therapy.
Interplast's Mongolia Program Evaluation was supported by the Australian Government through the Australian NGO Cooperation Program (ANCP).