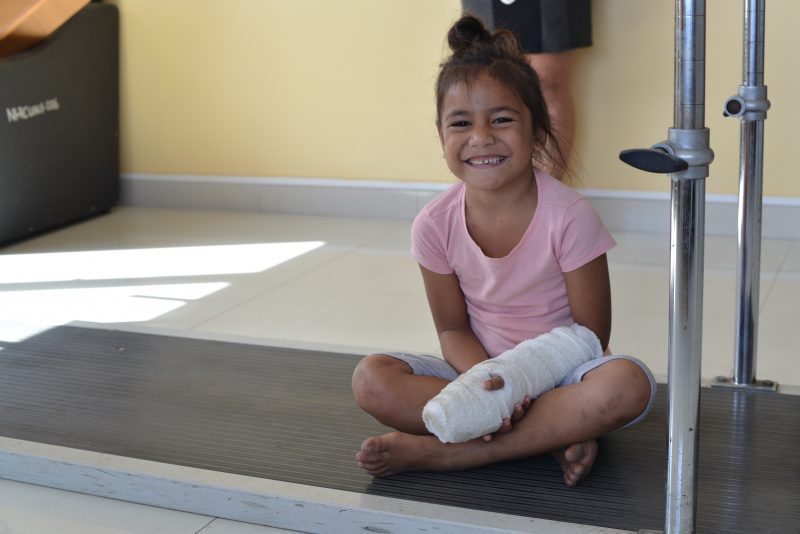 The festive season is upon us and it's that time when we strive to find the right gift for our loved ones.
This year why not consider a donation to Interplast Australia and New Zealand in place of a gift? By donating you will also be able to create personalised Interplast e-cards to send to your recipients. There is a range of templates to choose from and it's easy to do.
To donate and customise Interplast e-cards for your loved ones simply visit https://www.mycause.com.au/gift-cards/create/170/InterplastAustraliaandNewZealand and follow the steps.
Your donation will help Interplast to repair bodies and rebuild lives in the Asia Pacific region. You will be assisting us to deliver our programs across surgery, training and mentoring, planning and evaluation, and systems strengthening.