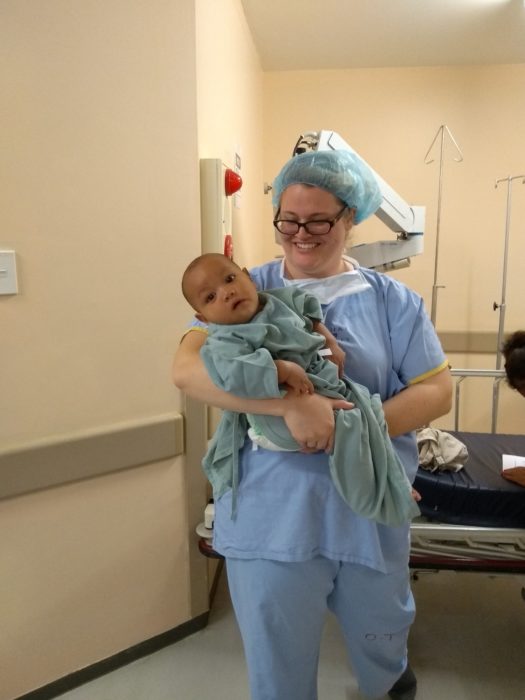 Article originally published by Avant, 30 May 2018
Would you like to travel to the Asia-Pacific and witness first-hand the life-changing work of Interplast's dedicated volunteer medical professionals? Avant and Interplast have partnered to give one medical student the experience of a lifetime to see how this important work rebuilds lives.
Launched in 2013, the Avant and Interplast Student Placement Program has awarded one medical student member each year with the opportunity to witness Interplast's inspirational work.
2017 program recipient, Julie Graham from James Cook University, Queensland, describes in her diary her inspiring experience in Tonga.
Read more at Avant Mutual.