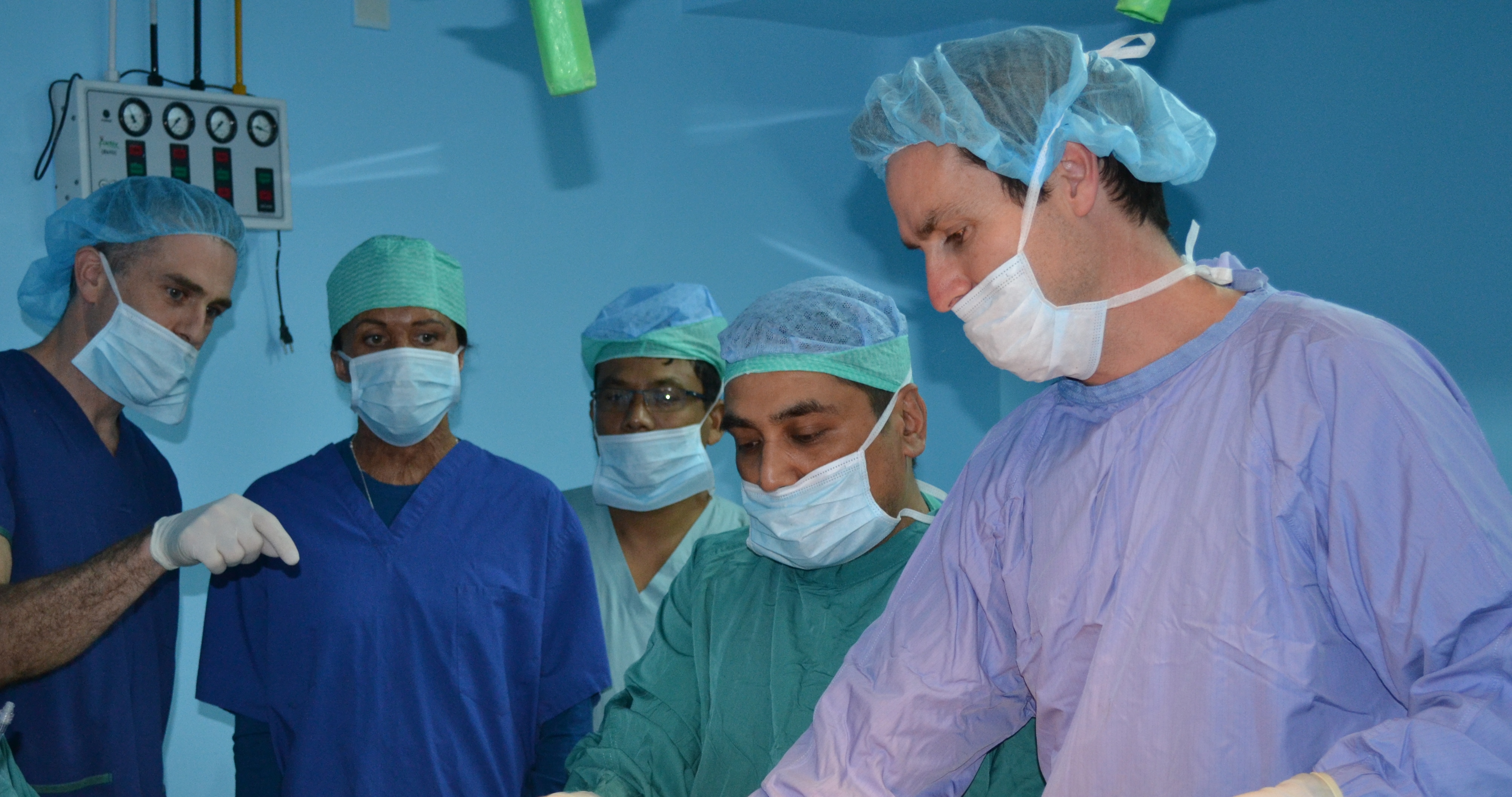 In early May, our Ambassador Turia Pitt joined Interplast microsurgery and allied health mentoring teams at our partner, the Kirtipur Hospital in Nepal. After spending a few days at the hospital, Turia met up with her team of Everest Base Camp fundraising legends, who together have raised more than $240,000 for Interplast.
Turia shared with us her thoughts on her experience in Nepal.
The first day I arrived in Kathmandu, I headed straight up to Kirtipur Hospital. Kirtipur is an ancient town in Kathmandu valley, south-west of the centre of the city, where dodging cows who are fast asleep in the middle of the road is all just part of a day's work.