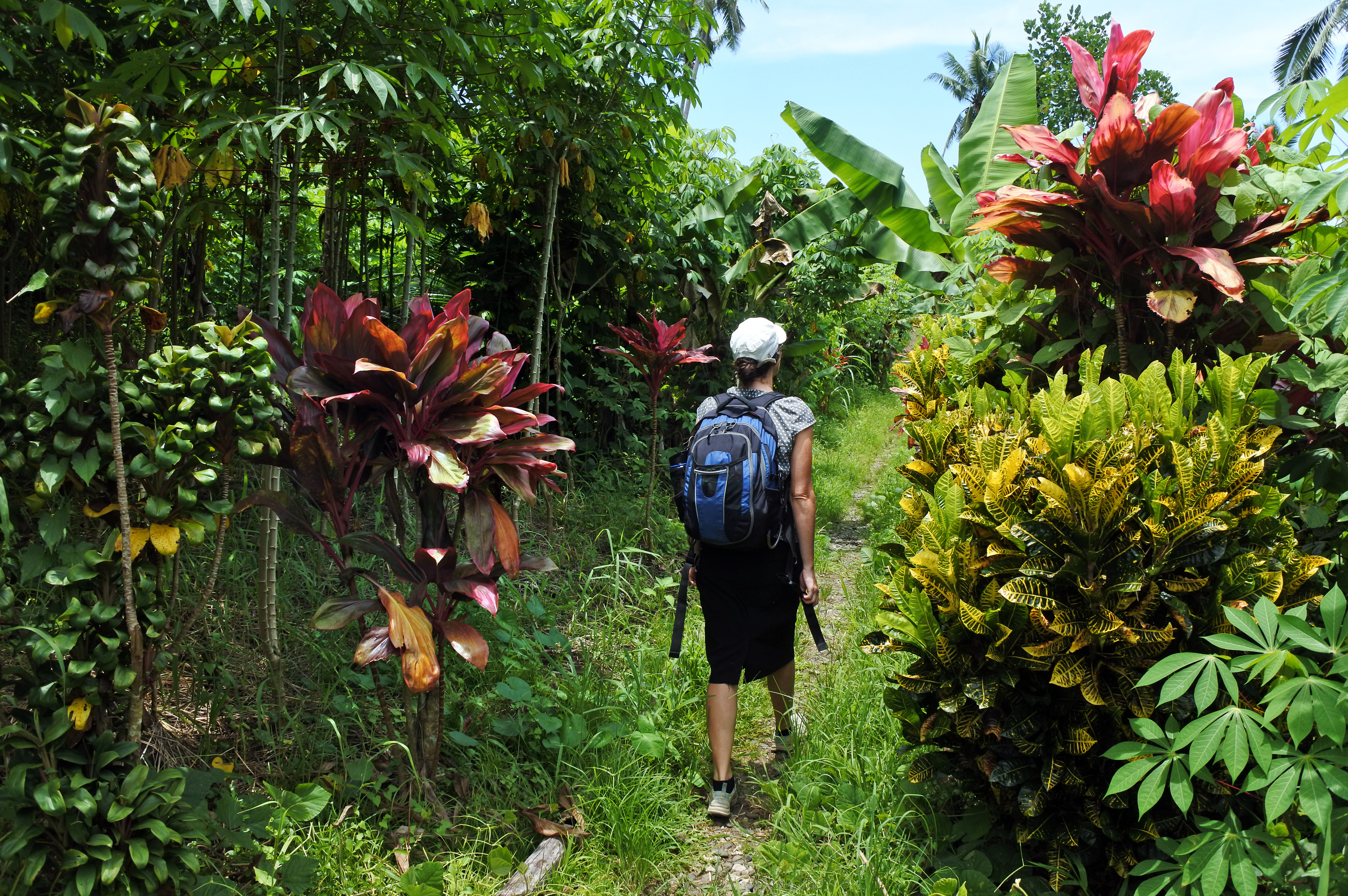 FAST FACTS
Dates: Saturday 7th- Sunday 15th July 2018
Registration fee: $770 (non-refundable)
Fundraising target: $3,500 (excludes travel)
Travel cost: $2,590 (excludes airfares)
Trip duration: 9 days
Challenge duration: 6 days
Accommodation: Twin-share accommodation in 3 star hotels, guesthouses and lodges on non-challenge days
*Subject to change
Want to know more?  Get in touch with Inspired Adventures on 1300 905 188 or email info@inspiredadventures.com.au
Fiji is rich in lush scenery with a vibrant traditional culture. You will experience what makes this country unique on this exciting adventure. From its picturesque villages to its spectacular mountain views, this adventure takes you beyond the beaches, into the heart of Fiji.
Beginning in Suva, you'll learn more about the work of Interplast on our project visit, as well as how your funds make it possible for us to repair bodies and rebuild lives across the Asia Pacific.
As we venture inland you'll discover a captivating landscape of pristine rainforest, winding rivers and dramatic peaks that tower over the green rolling hills. For those who want an extra challenge you will also have the opportunity to take on the once volcanic Mount Tomanivi and be rewarded with glorious panoramic views as far as the Yasawa Islands. Immerse yourself in the peaceful surroundings, marvel at the neatly built traditional bures and learn about native plants and how the locals use them for medicine and handicrafts.
As nightfall descends, you will sleep in traditional villages, enjoying meals and sharing stories with the locals. It is here you will get to experience genuine Fijian hospitality—leaving with friends, memories and the knowledge that you have made a real difference to people and communities across the region.