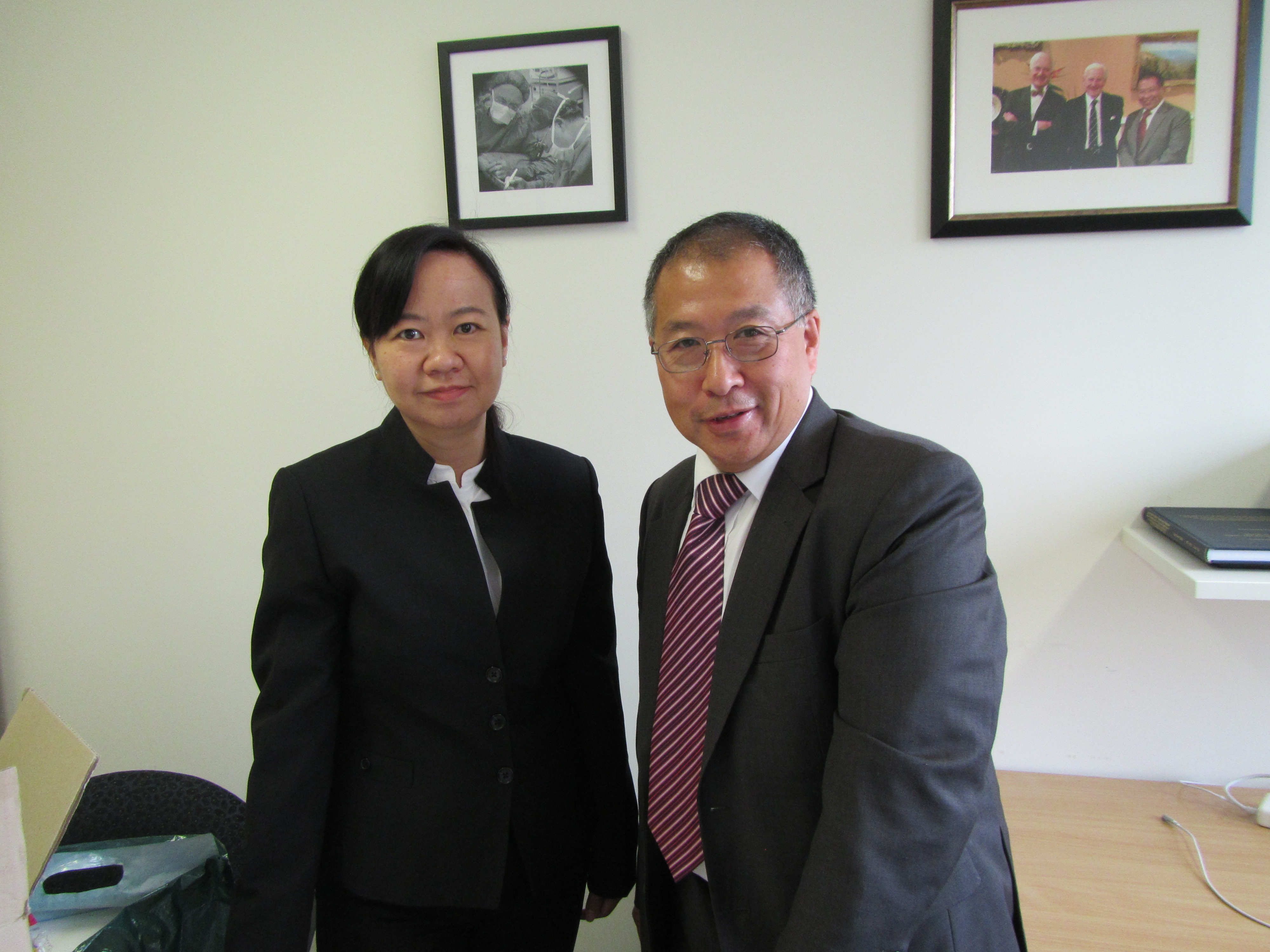 This week we are celebrating International Women's Day here at Interplast – by highlighting the work of some of our inspiring women. We're bringing you a series of three profiles of some of the incredible women that are involved in our programs.
Dr Myitzu Win – plastic surgeon, myanmar (burma).
For Dr Myitzu Win, becoming a surgeon was something she always wanted to do. "In my final year of medical school in Yangon, it seemed like such challenging work to fix things and I wanted to do it". And why a plastic surgeon? "I had to do general surgery before specialising, so I was in general surgery practice for 3 years. When I saw how plastic surgery can help people get their function and appearance back, it was inspiring work for me".
Myitzu, born and raised in Myanmar, is currently finishing up a 10 month training placement in Melbourne, which is funded through the Rowan Nicks Scholarship and supported by Interplast and our volunteers. Her selection for this opportunity followed many Interplast surgical mentoring visits to Myanmar, where Myitzu was the the primary focus of training by the visiting teams, and played a key role in local coordination. Myitzu was selected as the first candidate for the new Post-Doctoral degree in Plastic Surgery in Myanmar, a program which Interplast is supporting through its regular week-long, clinical mentoring visits, 3 times per year.
Interplast's advanced surgical mentoring program in Myanmar is led by Associate Professor Michael Leung, who primarily works across the Alfred and Dandenong Hospitals in Melbourne. Michael had developed a close mentoring relationship with Myitzu, and arranged for a placement for her in Melbourne, which he is supervising. All of the surgeons, anaesthetists and nurses who join Michael on the programs to Myanmar are also from the Alfred and Dandenong Hospitals, so she has many colleagues here who understand the context from which she comes. This factor has very much contributed to her her experience here.