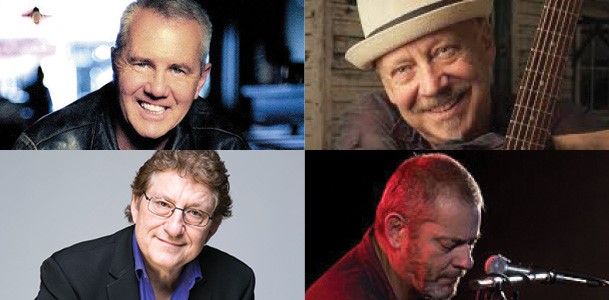 We are very excited to announce a special one-night-only event featuring some of Australia's most-loved entertainers coming together to raise funds for Interplast's life-changing work across the Asia Pacific.
Hosted by radio identity and comedian Richard Stubbs, the evening's entertainment includes performances by Daryl Braithwaite and Russell Morris and their bands, supported by Chris Wilson.
Join us for a fantastic evening of Australian music and lots of laughs at Melbourne's historic Athenaeum Theatre on Wednesday, 11 October from 7.30pm.
Book your tickets now on the Ticketek website. Group bookings of 10 or more will be charged at the concession price. To make a group booking call the Athenaeum on (03) 9650 1500.
All proceeds from the evening will go to Interplast.